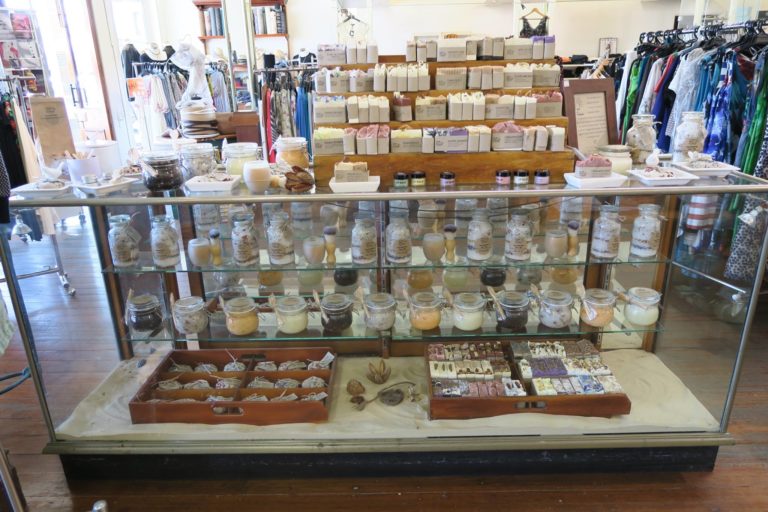 Emporium Bellingen stocks a select range of personal care products. Products are chosen by focusing on natural ingredients, high quality and ethical production values.
We are proud to stock niche Australian made lines.
Scout Cosmetics – vegan, breathable and organic nail polishes. 
Made using only the purest and highest quality ingredients and complemented by innovations in cosmetic science.  Australian Certified Organic (ACO), COSMOS Organic, vegan and 100% cruelty-free with all ingredients sustainably sourced.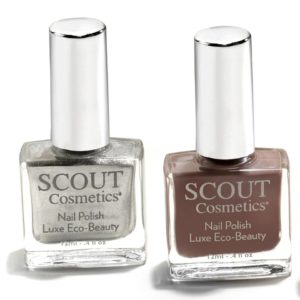 Shave With Valor – superb shaving products, beard balms and manly personal care
Shave with Valor are known for natural organic soaps, chemical free skin, shaving and beard care products and natural deodorants.
Their products are gentle natural and smell delicious