We are taking pre-orders of these masks to help locals combat the effects of smoke inhalation in Bellingen and surrounds.

We need 20 people to pre-order and we will be able to order a bulk lot from Sweden. So far we have 10!

Email us or come see us in store to let us know you want to be on the pre-order list.

About Airinum Air Masks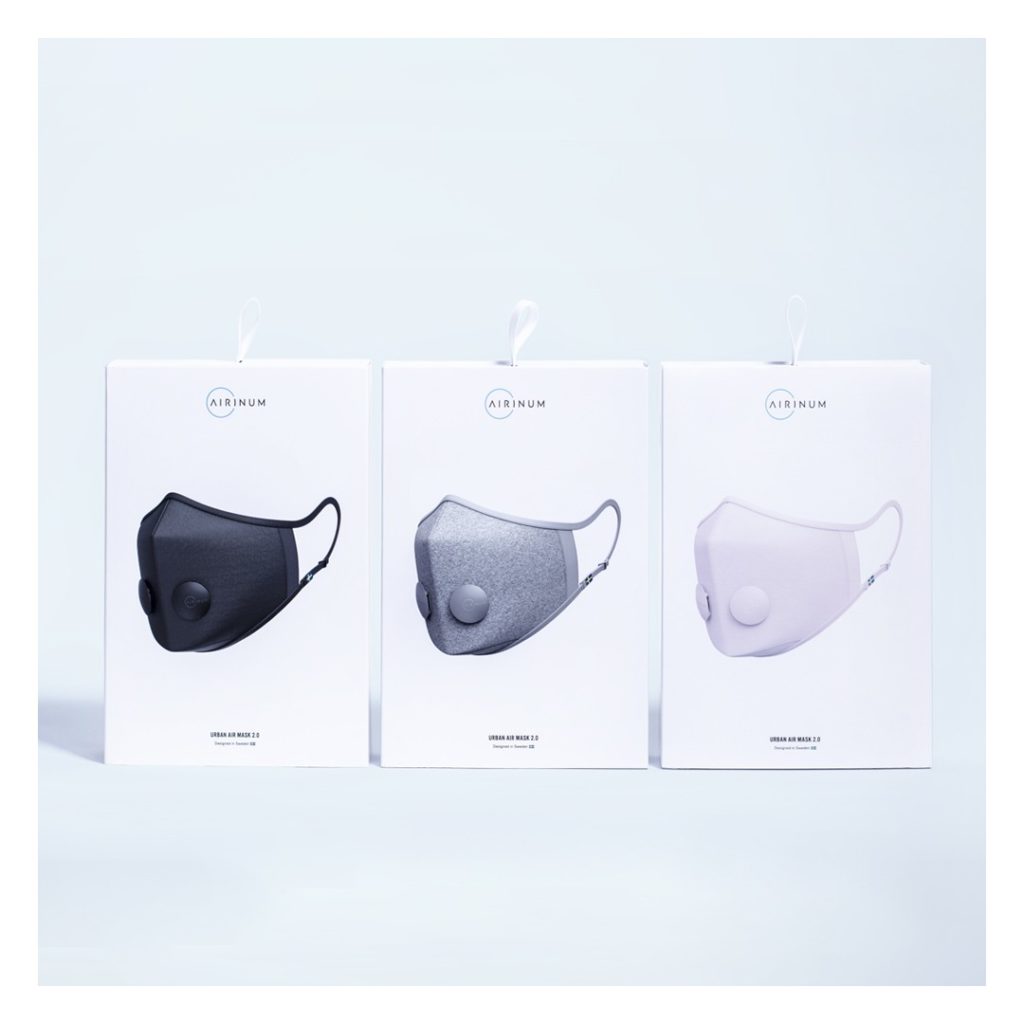 The key to protection is in the mask's filter. When you breathe with the mask on, air passes through five important layers of protection before it reaches your lungs. Each layer has a different density in order to filter particles of different sizes. The multi-layer filter technology is tested at the Camfil R&D center in Sweden, one of the world's most advanced filter laboratories, and consists of the following layers:
Outside PP Layer – Outside filter wrapping in a durable finish
Active Carbon Layer – Filters gases and reduces odor
1st Electro Charged Layer – Filters larger PM10, pollen and other allergens
2nd Electro Charged Layer – Filters smaller PM2.5, dust and bacteria
Inside PP Layer – Inside filter with ultra-smooth and skin-friendly finish
The filter is replaceable and lasts for about 100 hours.
Photo credit @airinum Instagram